[WEBINAR] Get Creative! Low Cost Solutions For Hiring
Topic: Managing a Business
Most tasks within a small business require you to get creative on a budget but combine regular challenges along with a tough economic climate, now you've got a mountain to climb.
If you are searching for low-cost and creative solutions to deliver the most bang for your buck and find your ideal employees - tune in for our webinar on April 20, 2021 at 11:30am with Leah Omar of HR Branches, where we will be discussing ideas and resources to help you find your next employee!
Facilitated by: Leah Omar,
HR Branches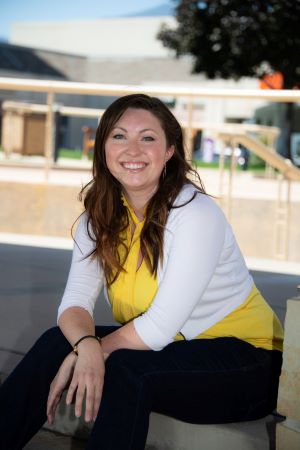 Pre-payment for all workshops is REQUIRED! If you are unable to attend, you will not receive a refund unless you cancel 24 hours in advance. Thank you for your cooperation!
NOTE: When you register for your first SBDC workshop, you will be asked to fill out our full request for assistance. Thank you in advance for your patience in completing this form. You will only have to complete the form ONCE with us and for no future workshops. The form helps us count our attendance numbers towards our federally-mandated goals and helps us continue to provide our free consulting and low-cost training.
Fee: $ 30.00
Already Registered?
Sign in
for more information.