[WEBINAR] Cyber Planning for AEC: Introduction to Cybersecurity for AEC Industry
Topic: Government Contracting
Cyber Planning for Architecture, Engineering and Construction (AEC): Introduction to Cybersecurity
According to eSENTIRE, "Often overlooked across the sectors that cyber attackers target, construction and related industries are quickly becoming a lucrative target due to the value of their data and the susceptible nature of their business operations. Cybersecurity should not be an afterthought but a priority."
Some industries adopt new technologies due to convenience of use or enabled communications. The AEC industry is no exception. This class will introduce the concepts of cybersecurity and how to recognize the basic threats that may disrupt your business or supply chain.
Learning topics:
• Introduction to cybersecurity
• Introduction to communication threats
• AEC specific cyber concerns to be aware of using real world examples
• How to identify and protect your assets
Facilitated by: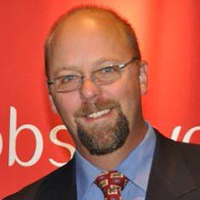 Dr. Shawn P. Murray, C|CISO, CISSP, CRISC, FITSP-A
President, Chief Academic Officer, Cyber Security Professional
CISO, Murray Security Services & Consulting
Co-hosted by: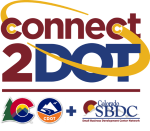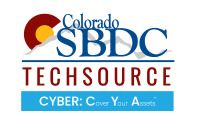 Cost: $25 per webinar; to attend all sessions for $100 please contact Rita Maynes, Program Manager, Pikes Peak Small Business Development Center.
May 11(Week 1) - Introduction to Cybersecurity for AEC Industry
May 18 (Week 2) - Protecting Sensitive Information and Data
May 25 (Week 3) - Physical Security as Part of a Sound Cybersecurity Plan
June 1 (Week 4) - Identifying Risk for Architecture, Engineering and Construction (AEC) Industry
June 8 (Week 5) - Cyber Scams and Social Engineering Specific to AEC Industry
June 15 (Week 6) - Developing a Cyber Plan
Fee: $ 25.00
Already Registered?
Sign in
for more information.