[WEBINAR] Cyber Planning for AEC: Physical Security as Part of a Sound Cybersecurity Plan
Topic: Government Contracting
Cyber Planning for Architecture, Engineering and Construction (AEC): Physical Security as Part of a Sound Cybersecurity Plan
Physical security is related directly to cybersecurity in many industries. The AEC industry is no exception! AEC professionals use a variety of equipment and tools to perform their jobs. These assets need to be protected from theft, damage and data breaches.
Learning topics:
• Asset management
• Asset inventory and accountability
• Physical protection strategies for mobile or construction sites
• Incident reporting plan for lost, stolen or damaged assets
Facilitated by: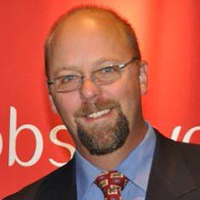 Dr. Shawn P. Murray, C|CISO, CISSP, CRISC, FITSP-A
President, Chief Academic Officer, Cyber Security Professional
CISO, Murray Security Services & Consulting
Co-hosted by: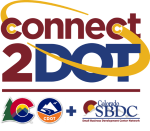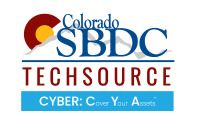 Cost: $25 per webinar; to attend all sessions for $100 please contact Rita Maynes, Program Manager, Pikes Peak Small Business Development Center.
May 11 (Week 1) - Introduction to Cybersecurity for AEC Industry
May 18 (Week 2) - Protecting Sensitive Information and Data
May 25 (Week 3) - Physical Security as Part of a Sound Cybersecurity Plan
June 1 (Week 4) - Identifying Risk for Architecture, Engineering and Construction (AEC) Industry
June 8 (Week 5) - Cyber Scams and Social Engineering Specific to AEC Industry
June 15 (Week 6) - Developing a Cyber Plan
Fee: $ 25.00
Already Registered?
Sign in
for more information.