[WEBINAR] Cyber Planning for AEC: Developing a Cyber Plan
Topic: Government Contracting
Cyber Planning for Architecture, Engineering and Construction (AEC): Developing a Cyber Plan
This class is the culmination of the previous five weeks. The learner will be developing a plan to perform a self-assessment in the critical areas that were discussed in previous classes.
Each learner will understand what their critical processes are, where their most sensitive information and data resides, recognize those threats that are most likely to occur and develop a prioritized list of tasks and activities that need to be considered for protecting their business and resources. A basic plan will be provided to learners to complete on their own.
Learning topics:
• Summary of the AEC Cyber Series
• Developing a plan, where to start
• Prioritizing tasks and activities
• Identifying resources to help develop your strategy and monitor success
• Collaboration with peers in your industry
Facilitated by: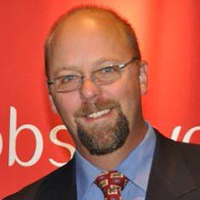 Dr. Shawn P. Murray, C|CISO, CISSP, CRISC, FITSP-A
President, Chief Academic Officer, Cyber Security Professional
CISO, Murray Security Services & Consulting
Co-hosted by: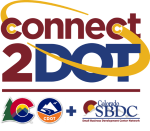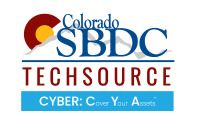 Cost: $25 per webinar; to attend all sessions for $100 please contact Rita Maynes, Program Manager, Pikes Peak Small Business Development Center.
May 11 (Week 1) - Introduction to Cybersecurity for AEC Industry
May 18 (Week 2) - Protecting Sensitive Information and Data
May 25 (Week 3) - Physical Security as Part of a Sound Cybersecurity Plan
June 1 (Week 4) - Identifying Risk for Architecture, Engineering and Construction (AEC) Industry
June 8 (Week 5) - Cyber Scams and Social Engineering Specific to AEC Industry
June 15 (Week 6) - Developing a Cyber Plan
Fee: $ 25.00
Already Registered?
Sign in
for more information.