#SMALLBIZREALTALK Series: The Garden + Lush F2F Food Truck
Topic: Managing a Business
"On-site insight from real, local small businesses"
This time, we are headed to the brand new beer garden that just opened in the heart of downtown - The Garden! The Garden has partnered with local food truck Lush F2F to provide a consistent food source while rotating an additional truck weekly. Come learn how they decided to set this up, the in's and out's and get ready for an incredible tour of the facility.
Come join us for this 2021 Monthly series where we visit local small businesses and learn about the ins-and-outs of what it takes to be a local entrepreneur! Hear the good, the bad, and the ugly -- the "real talk" -- directly from local small business owners at their business location.
This will be a hybrid event. We will also be broadcasting this event live on Facebook.
The goal of this series is to strengthen our local entrepreneurial ecosystem by networking, championing small businesses, listening to their stories, and most importantly, learning from each other!
Thanks to a sponsorship from ABC Bank, each event in this series is free!
Highlighted Business: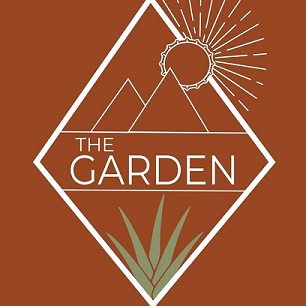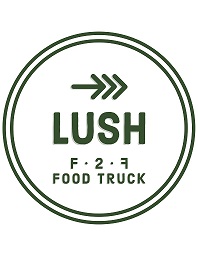 The Garden + Lush F2F Food Truck
401 S. Nevada Avenue
Colorado Springs, CO 80903
#SmallBizRealTalk Series brought to you by:
Media Sponsor:
Register: Thanks to a sponsorship by ABC Bank, this workshop is free!
NOTE: When you register for your first SBDC workshop, you will be asked to fill out our full request for assistance. Thank you in advance for your patience in completing this form. You will only have to complete the form ONCE with us and for no future workshops. The form helps us count our attendance numbers towards our federally-mandated goals and helps us continue to provide our free consulting and low-cost training.
Fee: No Cost