How to Hire Your First Employee
Topic: Marketing and Sales
Description:
Please join us for this in-person workshop!
Whether you are looking to hire your very first employee and don't know where to start or bringing on a new employee feels more like the wild wild west, we will teach you how to prepare and effectively hire a new employee. From evaluation of a need to legal and financial considerations to their first week and beyond, join us for this comprehensive workshop to grow as a great employer.
We will provide special bonuses for you including:
• New employee cost projection worksheet
• New hire checklist
• Interview guide template
Presented by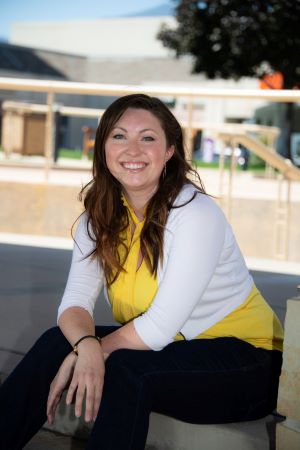 Leah Omar, PHR HR Branches
Sponsored by: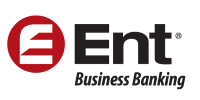 Register: Thanks to a sponsorship by Ent Credit Union, this workshop is free! If you need to cancel your registration, please cancel no later than 24 hours before the class date. Thank you!
NOTE: When you register for your first SBDC workshop, you will be asked to fill out our full request for assistance. Thank you in advance for your patience in completing this form. You will only have to complete the form ONCE with us and for no future workshops. The form helps us count our attendance numbers towards our federally-mandated goals and helps us continue to provide our free consulting and low-cost training.
Fee: No Cost
Already Registered?
Sign in
for more information.