Courses for Creatives || Pricing and Presentation of Artwork
Topic: Marketing and Sales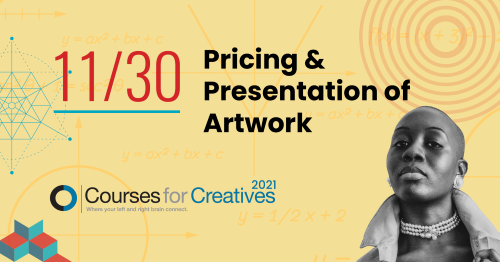 Join us as we hear from artists: Liese and Kris Chavez
Photographing Artwork
This course is designed to help artists take better pictures of their artworks.
Whether you're a painter or a sculptor, or somewhere in between, Liese and Kris have you covered. Items covered include properly using a scanner for flat works and lighting for large and dimensional works; Also covered are camera settings, using photo editing software and appropriate file formats.
You are not required to bring anything to class. Those who wish to follow along can bring a camera of any sort, a laptop and a means of getting your photo onto your laptop.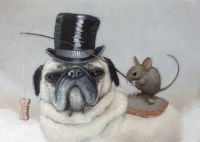 Bio
Liese and Kris Chavez are professional artists who have been full time artists for almost a decade. Their brick-and-mortar art gallery and studio in Old Colorado City, Chavez Gallery, has been in business for several years and has achieved many awards during that time.
Location: Manitou Art Center - 513 Manitou Ave, Manitou Springs, CO 80829
Fee: $25.00 registration
Class size: 8 minimum, 18 maximum
*Courses for Creatives is a collaboration of the Pikes Peak Small Business Development Center and the Pikes Peak Arts Council, with support from Colorado Creative industries. *
Fee: $ 25.00
Already Registered?
Sign in
for more information.