Understanding Financial Statements
Topic: Cash Flow Management
Description:
Please join us at the Tri-Lakes Chamber of Commerce for this in-person workshop!
Your small business's day-to-day operations depend on having accurate financial data, and the success of your business depends on you understanding your business's financial documents. This interactive roundtable will provide a top-line view and understanding of the key financial statements that need to be understood to be a successful business owner, including:
-Profit & Loss (Income Statement)
-Balance Sheet
-Cash Flow Statement
-Helpful Ratios
-Check Book
-Inventory Valuations
Presented by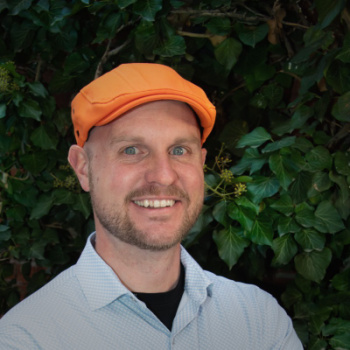 Scott Jensen
BRW Tax & Accounting
Register: Thanks to a sponsorship by Ent Credit Union, this workshop is free! If you need to cancel your registration, please cancel no later than 24 hours before the class date. Thank you!
NOTE: When you register for your first SBDC workshop, you will be asked to fill out our full request for assistance. Thank you in advance for your patience in completing this form. You will only have to complete the form ONCE with us and for no future workshops. The form helps us count our attendance numbers towards our federally-mandated goals and helps us continue to provide our free consulting and low-cost training.
Fee: No Cost