LEADING EDGE™ For NON PROFITS - El Paso County Grant Recipients Only
Fri 9:00 AM to 11:30 AM
9 sessions ending Fri, Apr 1
Topic: Managing a Business
This LEADING EDGE™ Course is for Pikes Peak Regional Fund Grant Awardees (Non Profit Businesses ONLY). Please view the following link to view other regular scheduled Leading Edge courses for For Profit Businesses: Leading Edge Website
Leading the course is facilitator Mark Bittle, who is a certified LEADING EDGE™ Course instructor. Our partnerships will bring exceptional non profit subject matter experts to the course. Thank you to our partners, the Pikes Peak Community Foundation and the Colorado Institute for Social Impact.
This 9- week course , will give you an in depth study of your non profit financials, strategic goals, competitors, marketing strategy, cybersecurity and action items to ensure your non profit continues to meet its mission.
Week 1: Telling Your Story & Non Profit Essentials
Week 2: Financial Analysis & S.W.O.T Analysis
Week 3: S.W.O.T., Market Research Databases, Organizational Structure
Week 4: Advancing Strategy (Mission/Social Impact), Marketing
Week 5: Digital Marketing, Unique Techniques for Non Profits, Legal/HR
Week 6: Cybersecurity for Non Profits, Cultural Awareness/Unconscious Bias
Week 7: Critical Goals/Action Plan, Strategic Roadmap
Week 8: Presentations - Round One (Graduation)
Week 9: Presentations - Round Two (Graduation)
As a non profit grant awardee, your board, your executive team, and Executive Director are invited to take part in this shortened version of our successful Leading Edge series.
Free consulting and strategic support will be provided to all attendees.
Regional Fund Grant Awardees (NON PROFITS ONLY) receive this program at no cost. In addition to our normal curriculum, you will also receive the attention and support you need for COVID-19 recovery and resiliency.
This class will be IN PERSON. We will accommodate any requests for virtual as needed.
Facilitator: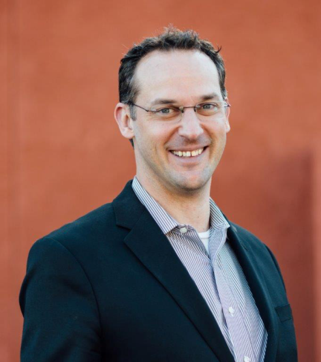 Mark Bittle Certified Leading Edge(TM) Instructor SBDC Consultant Founder, ConnectionMark
Thank you to our partners: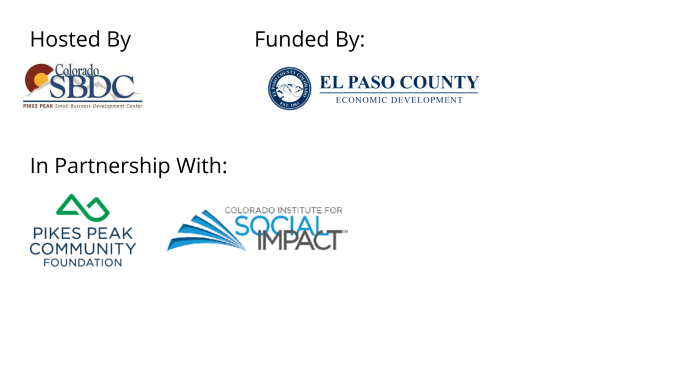 Fee: No Cost