#SMALLBIZREALTALK Series: Go West Camps
Topic: Managing a Business
"On-site insight from real, local small businesses"
**We are headed to check out Go West Camps!!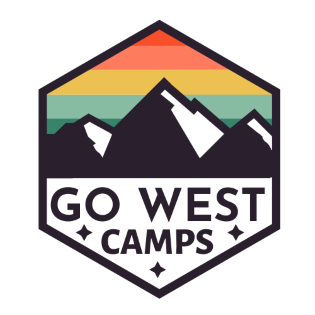 "Together we discover the wonders and adventure of exploring our own backyard and take to the neighborhood. We take advantage of the summer sunshine, nourish our bodies through physical activity and fresh food, and challenge our minds through activities that encourage exploration and innovation. We create a community that supports skill development and helps kids to be successful as they grow."
Come join us for this 2022 monthly series where we visit local small businesses and learn about the ins-and-outs of what it takes to be a local entrepreneur! Hear the good, the bad, and the ugly -- the "real talk" -- directly from local small business owners at their business location.
This will be a hybrid event. We will also be broadcasting this event live on Facebook.
The goal of this series is to strengthen our local entrepreneurial ecosystem by networking, championing small businesses, listening to their stories, and most importantly, learning from each other!
Thanks to a sponsorship from ABC Bank, each event in this series is free!
Highlighted Business: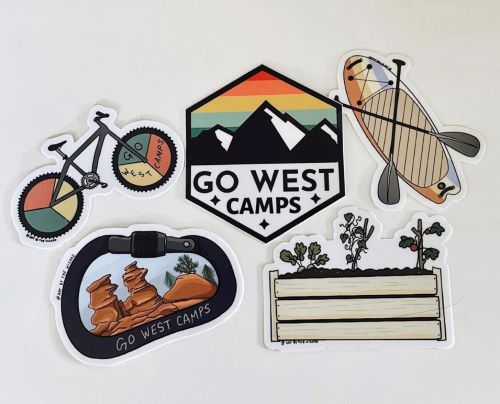 Go West Camps | 8850 Link Road, Fountain CO 80817
#SmallBizRealTalk Series brought to you by:
Media Sponsor:
Register: Thanks to a sponsorship by ABC Bank, this workshop is free!
NOTE: When you register for your first SBDC workshop, you will be asked to fill out our full request for assistance. Thank you in advance for your patience in completing this form. You will only have to complete the form ONCE with us and for no future workshops. The form helps us count our attendance numbers towards our federally-mandated goals and helps us continue to provide our free consulting and low-cost training.
Fee: No Cost