Marketing on a Shoestring Budget
Topic: Managing a Business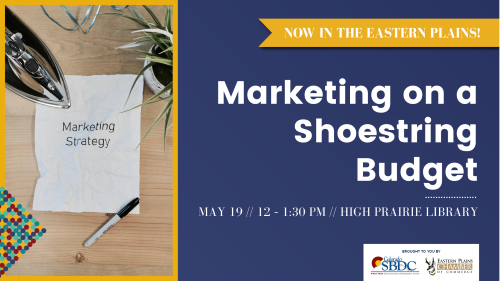 Description: If you want results from your marketing but you don't have a big marketing budget then this course will be a great place to start! Learn how you can grow your business on a small budget with some simple but powerful tips and tools. Additionally, we will cover some of the basics of creating a marketing plan.
Instructor: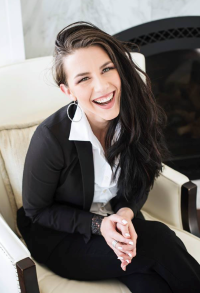 Mackenzie Tamayo | SBDC Program Manager | MAC Consulting Corp.
Address: High Prairie Library | 7035 Meridian Rd, Peyton, CO 80831
NOTE: When you register for your first SBDC workshop, you will be asked to fill out our full request for assistance. Thank you in advance for your patience in completing this form. You will only have to complete the form ONCE with us and for no future workshops. The form helps us count our attendance numbers towards our federally-mandated goals and helps us continue to provide our free consulting and low-cost training.
Fee: No Cost