Cybersecurity Simplified: What Your Small Business Needs to Know
Topic: Cybersecurity
Description
You may think cyber attacks only happen to the corporate giants. But as a small business owner, you are actually more at risk than all of them! The issue of cyber security has become a central focus of companies, big and small, across all industries. As more individuals and small businesses become increasingly dependent on our networked and interconnected infrastructure, cybercrime and cyber criminals have become much more sophisticated in their techniques for stealing identities and using them to extract funds and make fraudulent purchases.
Join us in this session to understand how your small business may be at risk and what you can do to protect your customers and your assets.
Facilitator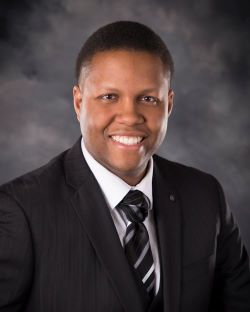 Rodney Gullatte
SBDC Cybersecurity Consultant
Founder, Firma IT Solutions
View other management-related workshops/resources
Learn more about Pikes Peak SBDC and free consulting
Sponsored by: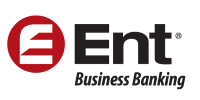 Register: Thanks to a sponsorship by Ent Credit Union, this workshop is free!
NOTE: When you register for your first SBDC workshop, you will be asked to fill out our full request for assistance. Thank you in advance for your patience in completing this form. You will only have to complete the form ONCE with us and for no future workshops. The form helps us count our attendance numbers towards our federally-mandated goals and helps us continue to provide our free consulting and low-cost training.
Fee: No Cost