Social Media and Marketing Your Business
Topic: Managing a Business
Description
Social Media is dynamic with perpetually increasing channels and tools. One the one hand, it's contributing to more informed, engaged, and loyal customers. On the other, the sheer number of messages is overwhelming, leaving many social media marketing efforts lost in the noise. Social media is a must for many businesses, but what is the best use for your business? How are your customers using it? How can you connect with them and become their trusted resource for the products and services you provide? How can you enlist them to voluntarily share your business with their own networks?
Join us as we unpack marketing and social media trends for your small business.
$17 for the class and breakfast!
This class will be IN PERSON
Meet Your Facilitators:
View other management-related workshops/resources
Learn more about Pikes Peak SBDC and free consulting
Thank you to our sponsors: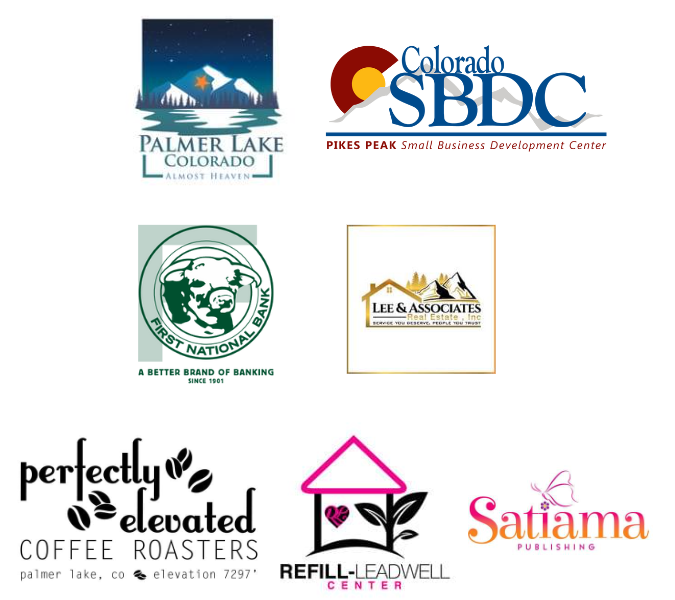 NOTE: When you register for your first SBDC workshop, you will be asked to fill out our full request for assistance. Thank you in advance for your patience in completing this form. You will only have to complete the form ONCE with us and for no future workshops. The form helps us count our attendance numbers towards our federally-mandated goals and helps us continue to provide our free consulting and low-cost training.
Fee: $ 17.00