Take Your Business Online: E-Commerce Platforms
Topic: Managing a Business
Description
Is your business ready to sell online? The world is increasingly moving toward digital commerce aka e-commerce and we're diving into the specifics of which platforms are best for new and/or existing businesses. In this presentation we'll discuss Shopify, WooCommerce and Wix Commerce. We'll discuss the requirements, features, maintenance, and pricing of each platform. At the end of the presentation, you will know based on features, price, and ease of use, which platform will serve your business best.
$17 for the class and breakfast!
This class will be IN PERSON
Meet Your Facilitators:
View other management-related workshops/resources
Learn more about Pikes Peak SBDC and free consulting
Thank you to our sponsors: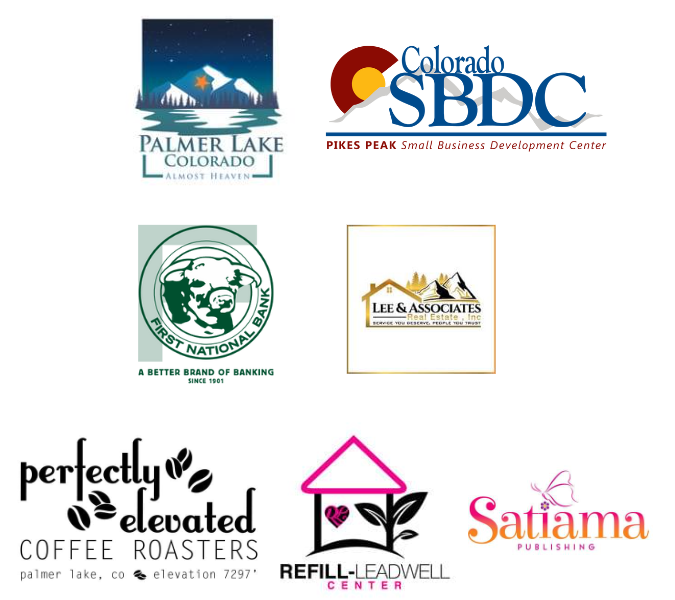 NOTE: When you register for your first SBDC workshop, you will be asked to fill out our full request for assistance. Thank you in advance for your patience in completing this form. You will only have to complete the form ONCE with us and for no future workshops. The form helps us count our attendance numbers towards our federally-mandated goals and helps us continue to provide our free consulting and low-cost training.
Fee: $ 17.00
Already Registered?
Sign in
for more information.