Tax Prep Essentials for Your Small Business
Topic: Managing a Business
Description
As a small business owner, you may be thinking about taxes with a significant level of uncertainty, especially with new tax laws in effect. "Where do I even start?!", "What does the IRS need from me this year?", "Will my business taxes be easier?" and "How can I be better prepared next year?" are common questions. Don't fret! This workshop is a realistic starting point for small businesses wanting to strengthen their understanding over their business taxes.
$17 for the class and breakfast!
This class will be IN PERSON
Meet Your Facilitators:
View other management-related workshops/resources
Learn more about Pikes Peak SBDC and free consulting
Thank you to our sponsors: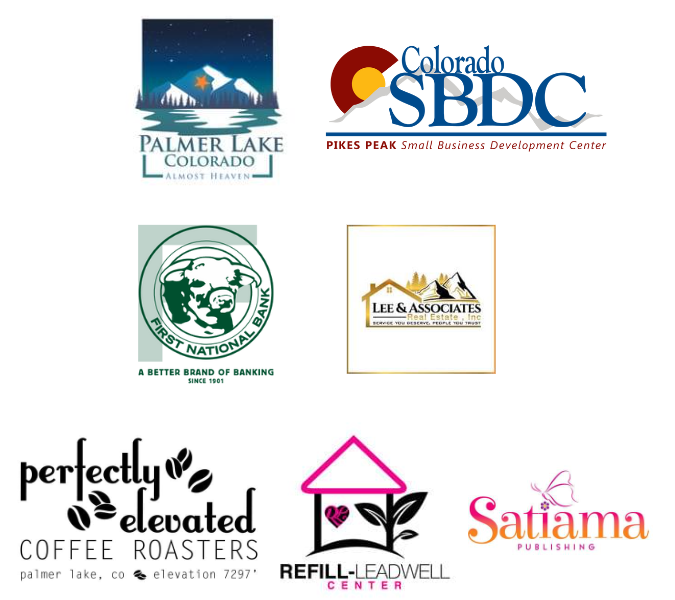 NOTE: When you register for your first SBDC workshop, you will be asked to fill out our full request for assistance. Thank you in advance for your patience in completing this form. You will only have to complete the form ONCE with us and for no future workshops. The form helps us count our attendance numbers towards our federally-mandated goals and helps us continue to provide our free consulting and low-cost training.
Fee: $ 17.00
Already Registered?
Sign in
for more information.