Active Shooter Response Training
Topic: Managing Employees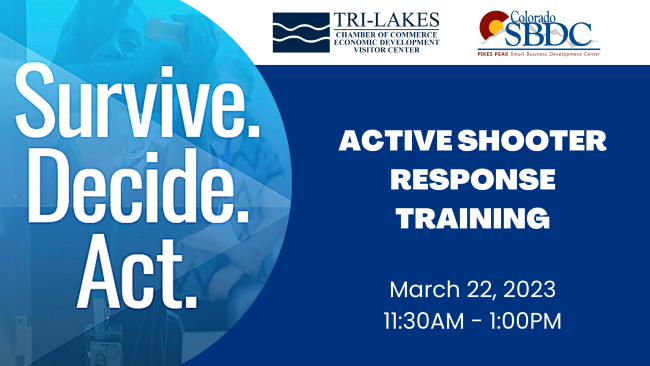 Description:
In this seminar, you will discover how to handle an active shooter situation. This class is designed for the business owner wanting to prepare self and staff to best respond under these stressful circumstances.
The session will be from 6-7:30 pm. Detective Marks will be available for questions between 7:30-8 pm.
This session is free and open to Chamber members and non-members.
Presented by:
Detective John Marks
Monument Police Department
Sponsored by: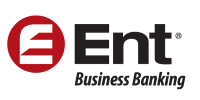 Register: Thanks to a sponsorship by Ent Credit Union, this workshop is free! If you need to cancel your registration, please cancel no later than 24 hours before the class date. Thank you!
NOTE: When you register for your first SBDC workshop, you will be asked to fill out our full request for assistance. Thank you in advance for your patience in completing this form. You will only have to complete the form ONCE with us and for no future workshops. The form helps us count our attendance numbers towards our federally-mandated goals and helps us continue to provide our free consulting and low-cost training.
Fee: No Cost