Building Customer Relationships
Topic: Customer Relations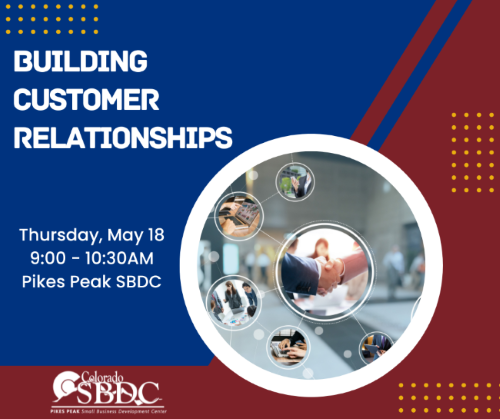 Description:
Do you walk into networking events wondering how to start a conversation?
Do you leave with a stack of business cards wondering what do I do with these?
Do you have an elevator pitch that you use to describe your business?
This workshop will help you understand what to do and what to never do when you are building relationships at networking events. You will leave with confidence and a plan.
This class will be IN PERSON at the Pikes Peak SBDC Office
Facilitator: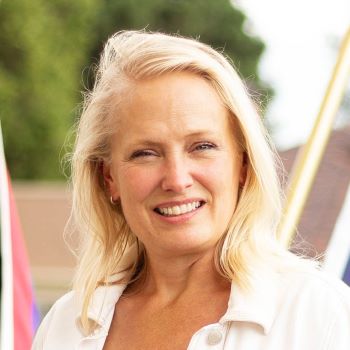 Donna Carlson
Chief Customer Experience Officer for Colorado Senior Benefits
30+ years experience as a Connector, Cultivator and Catalyst.
View other management-related workshops/resources
Learn more about Pikes Peak SBDC and free consulting
NOTE: When you register for your first SBDC workshop, you will be asked to fill out our full request for assistance. Thank you in advance for your patience in completing this form. You will only have to complete the form ONCE with us and for no future workshops. The form helps us count our attendance numbers towards our federally-mandated goals and helps us continue to provide our free consulting and low-cost training.
Fee: No Cost