Start Up Day
Topic: Start-up Assistance
Description
Are you looking to launch your business? At Start Up Day you will:
Learn the importance of finding a mentor to help you strategize and grow your business
Walk through how to register your business
Set up your EIN
Write your executive business plan summary
Learn about and receive local (COSOpenforBiz and local organizations), state (state licensing and Office of Economic Development programs), and federal resources.
Receive local discounts and access to exclusive deals from chambers and your local business community
Learn about SBDC services
Learn about how you can make a social impact and community impact with your small business
At the end of the session, we will ensure you sign up for your free consulting through the SBDC and provide you resources to help you get your business launched!
$30 for a full day of classes (normally each class is $30) and LUNCH!
This class will be IN PERSON
Meet Your Facilitators: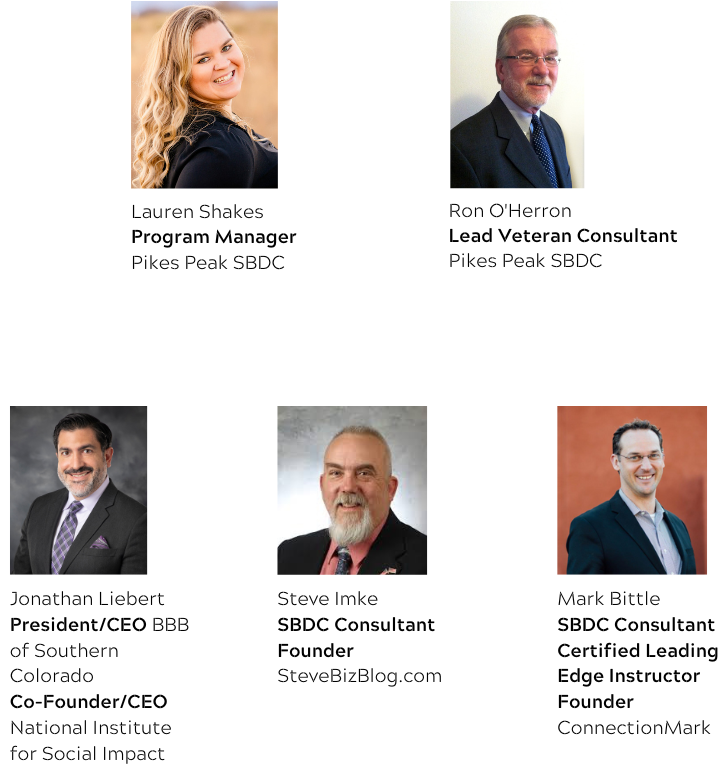 View other management-related workshops/resources
Learn more about Pikes Peak SBDC and free consulting
Thank you to our sponsors: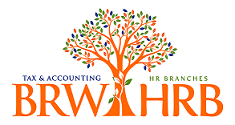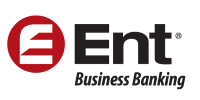 NOTE: When you register for your first SBDC workshop, you will be asked to fill out our full request for assistance. Thank you in advance for your patience in completing this form. You will only have to complete the form ONCE with us and for no future workshops. The form helps us count our attendance numbers towards our federally-mandated goals and helps us continue to provide our free consulting and low-cost training.
Fee: $ 30.00
Already Registered?
Sign in
for more information.