Zero-to-One Building a Full Business Marketing Plan
Topic: Marketing and Sales

Wednesday, February 16, 2017
12:00 pm - 1:30 pm
Overwhelmed by digital marketing? Not sure where to spend your marketing dollars?

In this course, we'll hold your hand and guide you step-by-step through setting up a digital marketing strategy. We'll talk about website creation, SEO optimization, the use of social media, email marketing, and all things digital. At the end of this course, you won't be an expert in any tool, but you will know how to use each of these tools as part of an overall marketing strategy for your business. Most importantly, you'll learn how to track and increase a real business ROI from your marketing.

If you don't know where to start with digital marketing, start here.
Our Instructor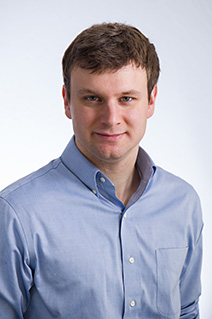 Analytive
Founder/Owner







Logistics
Payments: This is a free event, but pre-registration is required.
Lunch-and-Learn: Bring your lunch, pick up some great tips!



Fee: No Cost