Let's Look at Lean Startup, Business Model Canvas and Effectuation
Topic: Marketing and Sales
Speaker(s): Cindy Skalicky

Tuesday, July 25, 2017
12:00 pm - 1:30 pm
With so many approaches to entrepreneurship, it can be hard to sift through them all on your own. How do you know how to apply each business model and when to do it? Join us for a session to unpack this question. After an introduction to theory of Effectuation, we will discuss Lean Startup and Business Model Canvas and look at how they relate to one another. How are they similar? How are they different? When in your journey should you consider each approach? Can you use more than one? Come and acquire the tools you need to master the model and give your business the best foundation for success.

Cindy Skalicky is the owner of On Point Communications, LLC. She provides public speaking coaching and brand consulting to clients who seek to master their message on stage, online and in publications. Cindy coaches clients on storytelling techniques, pitch decks, presentation presence, rehearsal techniques, brand messaging, public relations strategy and more. Bring your lunch and enjoy speaker, Cindy Skalicky.


Our Instructor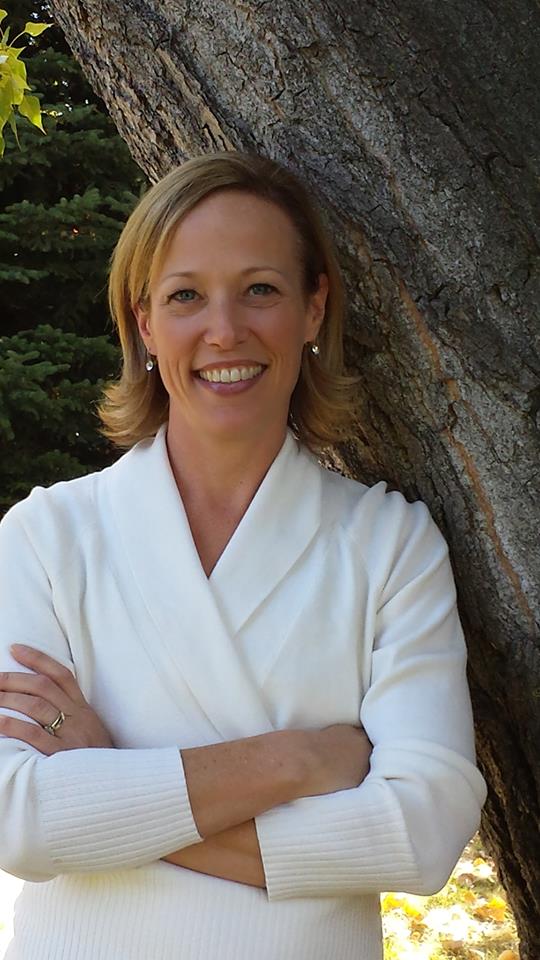 Cindy Skalicky

On Point Communications
Owner







Logistics
Payments: This is a free event, but pre-registration is required.
Lunch-and-Learn: Bring your lunch, pick up some great tips!



Fee: No Cost