Small Business After Hours - Health & Wellness Strategic Partnerships
Topic: Marketing and Sales

Wednesday, October 25, 2017
3:00 pm - 5:00 pm
In 1099 Workers: How To Minimize Your Risk And Save Money In The Long Run co-owners of simplyHR LLC, Tina Todd and Nikki Larchar and Attorney Brian Boyes co-owner of Bordeaux & Boyes will cover what worker classifications can mean for your business. The most common mistake that employers make is treating them as Independent Contractors when they are employees. It can also be the most costly mistake. In the state of Colorado, misclassified employees can cost over $5,000 per worker!

In this course you will:

- Lower your risk of misclassifications, therefore lowering your risk of penalties and fines;
- Gain insight into audits that are happening right now in your community;
- Understand what should be included in an Independent Contractor Agreement;
- And most importantly, piece of mind (ignorance, in this case, is not bliss)!


 

 
Our Panelists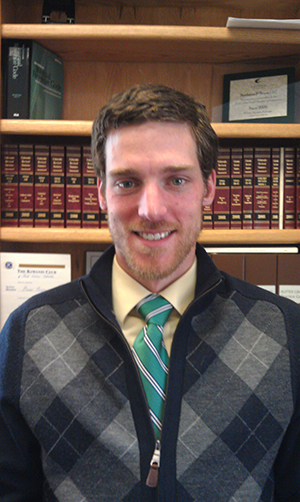 Brian Boyes
Bordeaux & Boyes, LLC,  co-owner 

Brian Boyes is a graduate of Purdue University (B.S. 04), Thomas M. Cooley Law School (cum laude, J.D. 07) and Denver University Graduate Tax Program (L.L.M. 11).  Mr. Boyes practices in the Northern Colorado law firm of Bordeaux & Boyes, LLC.  He advises individual and business clients on estate and business planning matters.   In his spare time, Mr. Boyes enjoys running, backpacking, spending time with his family and being involved in the local community.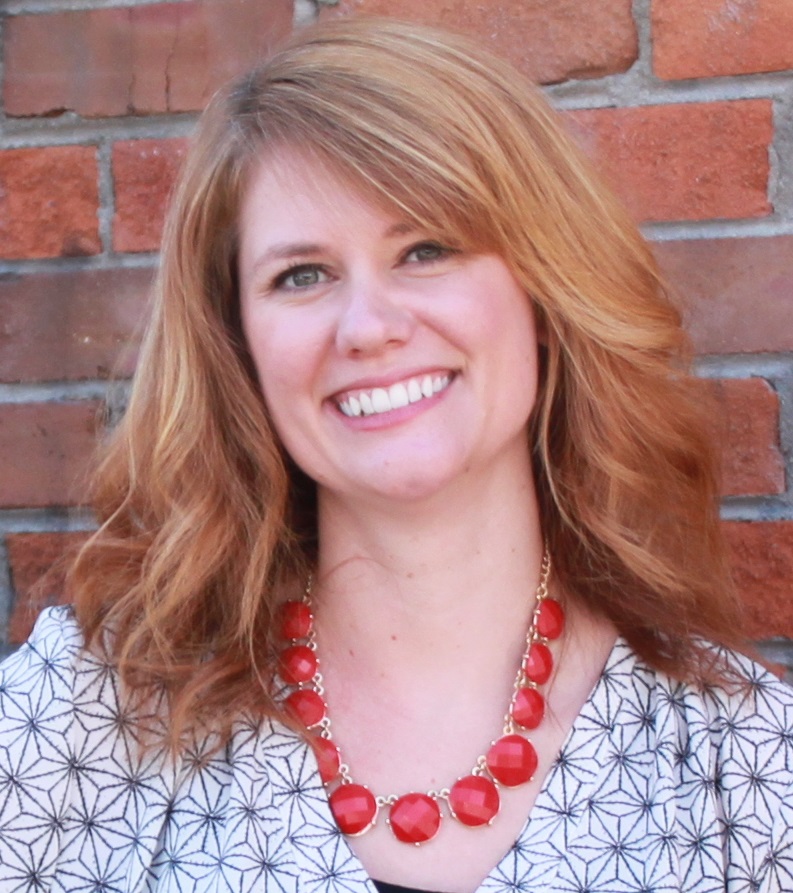 Nikki Larchar
simplyHR,  co-owner 
  
Nikki brings a unique blend of work experience, ranging from managing employees at both small and large establishments to consulting business owners with all of their human resource needs. With over five years of work experience in human resources and over ten years of her career dedicated to managing teams, Nikki has experienced human resources both at the front lines of a business and as a consultant to business owners. Partnering with business owners has provided Nikki with a sense of fulfillment. 




 



Tina Todd
simplyHR, co-owner 
Tina's work experience has ranged from learning all parts of administration while working for small businesses and non-profit organizations, to honing in on HR skills and expertise while working for corporations in HR roles.  She has 11 years of Human Resources experience including being an HR Generalist to an advisor, consulting business owners in all 50 states on topics ranging from wage and hour compliance to employee relations.  Through those relationships, she realized that her passion and the biggest need is helping businesses with HR right here in beautiful Northern Colorado.








Logistics
Payments: $30.00 - Please pay online with a credit card. Registration is not guaranteed until payment is made.
Note: Registrations made less than 24 hours before a class may be charged an additional $10.
Refund Policy: No cash refunds, credit will be rolled over to another class.
Parking: Innosphere has a parking lot directly in front of the building. There is no street parking on Vine Drive due to bike lanes. If parking lot is full, please make use of the overflow parking lot located just east of Innosphere behind the wooden fence.

Location:  This event is at the Larimer Small Business Development Center
                                                       320 East Vine Drive
                                                      Fort Collins, CO  80524


Fee: No Cost