3 Ways Financial Information Can Make Your Business Thrive
Topic: Business Accounting and Budget

Friday, February 2, 2018
8:30 am - 12:00 pm
Do you want to run your business better and smarter?  If you know what to look for in your financial statements, you can do just that!  This course will improve your capability to read financial statements (primarily Balance Sheet and Income Statement).  It is intended for small business owners and their bookkeepers who want to gain new or additional insights into their business financial performance.  The focus of the class includes: 

- Understanding the importance of cash flow management
- Good cash flow practices
- How to read your balance sheet
- Variable versus fixed cost analysis, and the implications for your business
- How to read your income statement, and use it to improve your business
- The importance of gross margin percentage 
- Analyzing trends in your business General introduction to financial ratios for your industry
Our Instructor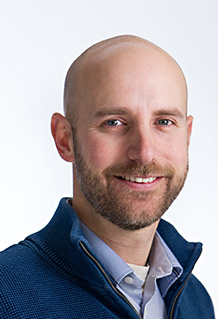 RLR, LLC
CPA







Logistics
Payments: Please pay online with a credit card. Registration is not guaranteed until payment is made.  
  Note: Registrations made less than 24 hours before a class may be charged an additional $10.
Refund Policy: No cash refunds, credit will be rolled over to another class.
Parking: Innosphere has a parking lot directly in front of the building. There is no street parking on Vine Drive due to bike lanes. If parking lot is full, please make use of the overflow parking lot located just east of Innosphere behind the wooden fence.


Fee: $ 50.00
Pay via credit card online.