Financials and Bookkeeping - From Input to Understanding
Topic: Business Accounting and Budget

Friday, November 9, 2018
8:30 am - 12:00 pm
This class will help you understand what bookkeeping can tell you about your business and how it can help you manage your business including:

- What data you need to keep track of
- Avoiding common mistakes


-

A summary understanding of what financials and proper bookkeeping can tell you about your business


-

General understanding your financial statements - income (profit and loss) statement and balance sheet


-

What's accrual accounting mean?


-

The importance of matching expenses with revenues


-

When to engage with an accountant and/or bookkeeper
Don't let your financial statements overwhelm you! Once you understand what they can do for your business, you'll wonder why they were ever such a mystery to begin with.

 
Our Instructor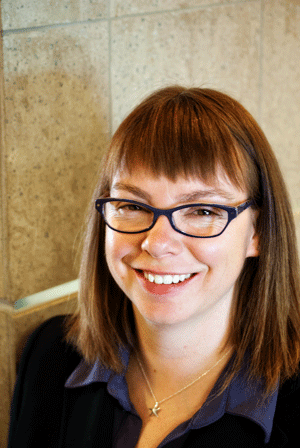 Jaime Heveron CPA, LLC
Logistics
Payments: Please pay online with a credit card. Registration is not guaranteed until payment is made.  
     Note: Registrations made less than 24 hours before a class may be charged an additional $10.
Refund Policy: No cash refunds, credit will be rolled over to another class.
Parking: Innosphere has a parking lot directly in front of the building. There is no street parking on Vine Drive due to bike lanes. If parking lot is full, please make use of the overflow parking lot located just east of Innosphere behind the wooden fence.


Fee: $ 40.00
Pay via credit card online.