Podcasting Made Easy
Topic: Technology

Friday, June 15, 2018
12:00 pm - 1:30 pm
While some online media platforms have begun to slow in growth, podcasting continues to grow in both reach and scope, second only to online video. More people are listening to podcasts in their cars, offices, and homes than ever before. Podcasting is an easy way to reach new markets, and to stay visible in those you've already cultivated. It is also a fantastic way to bring value to your audience through sharing your knowledge, inspiration and wisdom.

In this Lunch & Learn LBDC Consultant Franklin Taggart will take you through the steps to create and launch your own podcast. You will learn:

+ Necessary equipment and platforms.
+ Formatting and production.
+ Identifying and expanding your audience.
+ ...and more!

Franklin is an experienced podcast creator and producer. Please bring your lunch and join us!


Our Instructor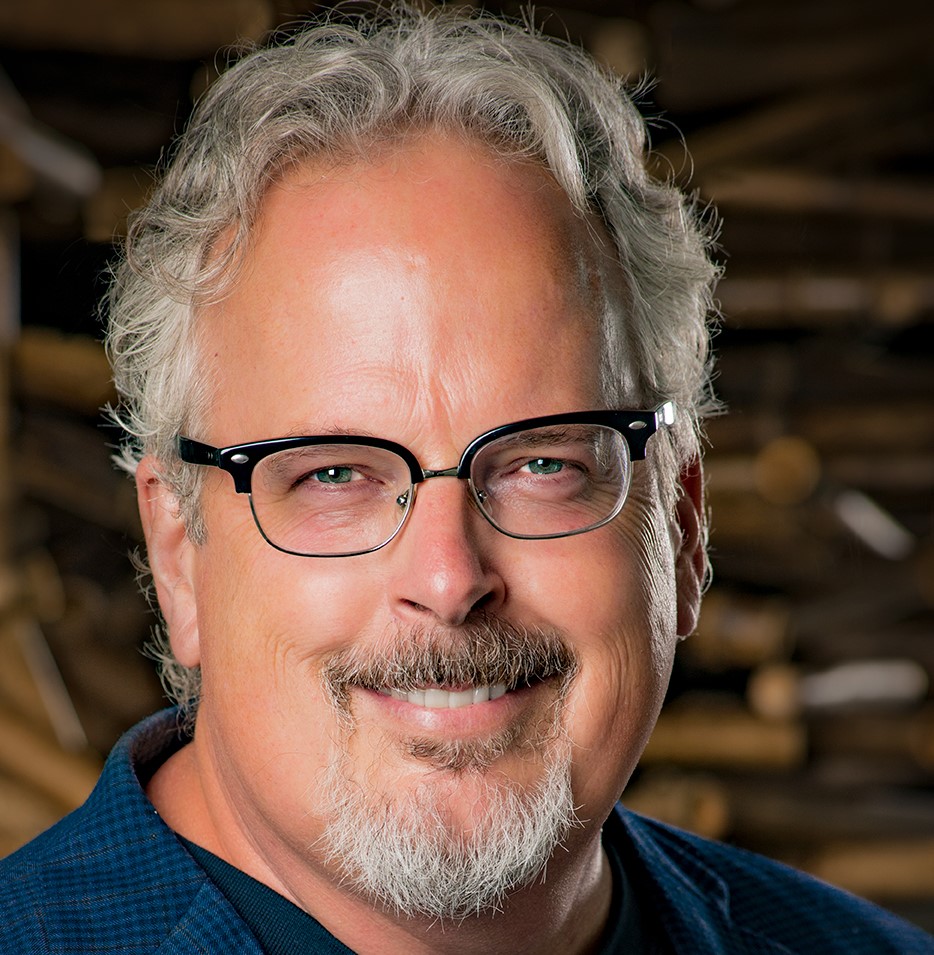 Franklin Taggart
Creative Consultant









Logistics
Payments: This is a FREE event...please register in advance online. 



Fee: No Cost