No Guts, No Gain
Topic: Marketing and Sales


Friday, April 12, 2019
12:00 pm - 1:30 pm

What's holding you or your sales team back? This workshop will improve your effectiveness, strengthen your resolve and inspire you to action.

If you find yourself:


Blaming problems on the competition, the economy and bad luck
Being fearful and tentative during prospecting and sales calls
Baffled by what holds salespeople back from success
Angry over accepting too many put offs and delays and never seem to get the decision
Frustrated over yesterday's disappointments that keep you from enjoying tomorrow's victories
Our Presenter: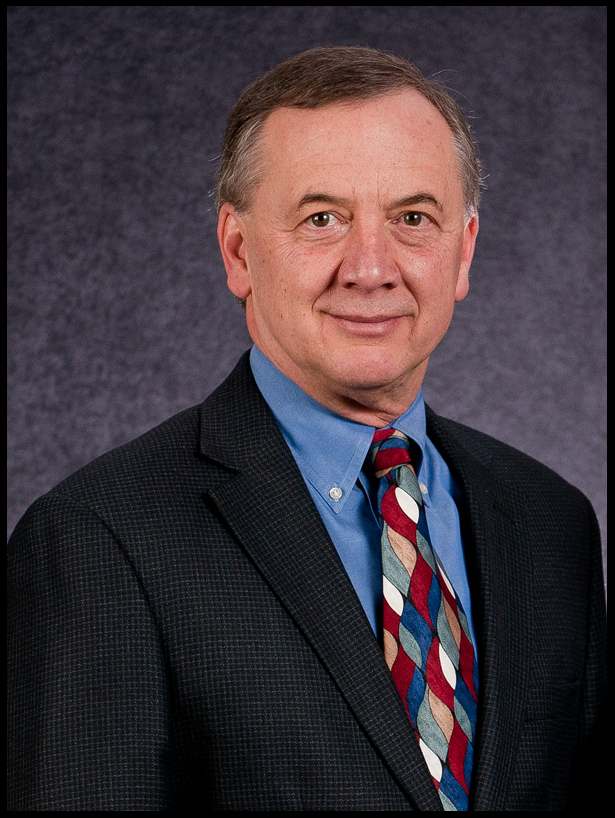 Don Overcash
Principal
Sandler Training









You might find this workshop a good investment of your time!

A free lunch provided for registered attendees by event sponsor:



Fee: No Cost
This event is full
Already Registered?
Sign in
for more information.