Small Business After Hours - Instagram Marketing Do's and Don'ts for Artists & Musicians
Topic: Managing a Business

Tuesday, May 7, 2019
4:00 pm - 6:00 pm

Art and music were made for Instagram but do you know how to use it effectively? How many of the 800 million world-wide Instagram users are your customers? Chances are pretty good your people are there! Join us for this Instagram Marketing Dos and Don'ts class taught by Amy Alcorn of Aspen Grove Marketing on the power and potential of leveraging Instagram for your creative business. This course will cover Instagram basics, how to connect and engage with your fans, and growth hacks you may be missing out on!

Come prepared with questions and ideas. This FREE event will be very interactive and great fun getting to learn from one another. This is an excellent networking opportunity!

Our Presenter: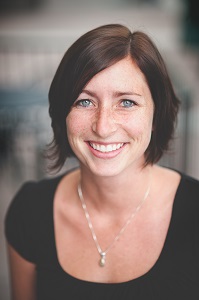 Amy Alcorn
Aspen Grove Marketing;






Drinks and snacks will be provided, register online today!!
Fee: No Cost