"What is Your Business Saying?" Creative Business After Hours
Topic: Customer Relations


Tuesday, August 13. 2019
4:00 pm - 6:00 pm


 

Are you aware of what your brand, customer service and follow through are really saying about your business? These small things, and telling your story effectively can make all the difference. You may believe your business brand or product display is resonating with your product/art, but if fact it is communicating something very different. Customer service and business etiquette can convey your professionalism and aid your business relationships and bottom line. Come hear from the experts about tools and approaches you can use to build your brand equity, increase your return customers and increase your brand loyalty!


Panelists will be announced soon!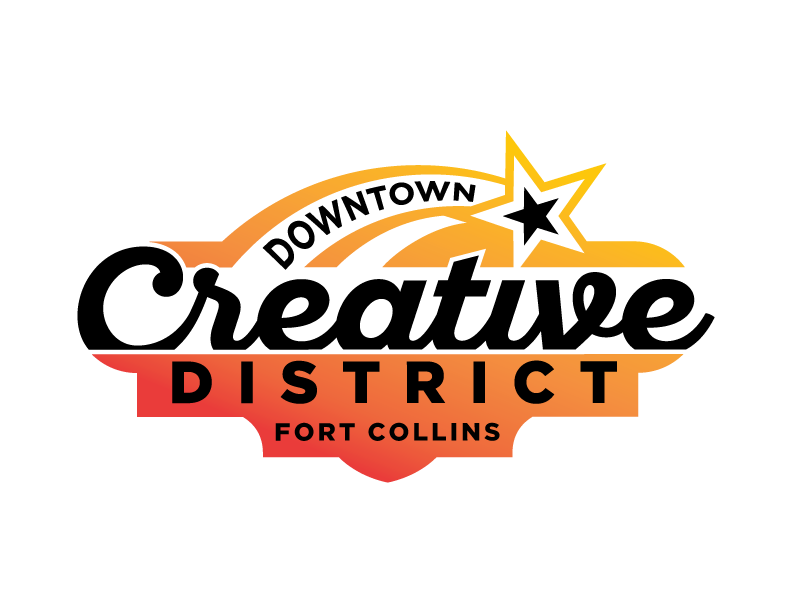 Logistics:



 

 

 

 

 

 

 

 

The event is free, but we do ask that your pre-register.

Parking: Innosphere has a parking lot directly in front of the building. There is no street parking on Vine Drive due to bike lanes. If parking lot is full, please make use of the overflow parking lot located just east of Innosphere behind the wooden fence

Fee: No Cost
Already Registered?
Sign in
for more information.