Protecting Your Creativity
This event has been canceled
Topic: Managing a Business


Wednesday October 9, 2019
2:00 pm - 4:00 pm

No! They can't just say "Thanks!" Yes, your creativity is...well...yours!

Luke's entertaining presentation will tell you how to keep it that way, and how to prevent them from saying thanks.  Join this seminar to learn the tricks that big business uses without the big budget.
  
Intellectual Property...patents, trademarks and copyrights, is not just for rocket scientists; it is for artists, musicians, creative people, and businesses big and small, technical and non-technical.  In this fast-paced session you will learn the tricks you can use at little or no cost to protect your creativity in harsh business environments.  See real world examples gleaned from over thirty years of helping people and businesses use intellectual property offensively and defensively. 

Don't miss this program!  Our speaker knows that no one likes to listen to a lawyer, so he focuses on what we need.  Hes not only an entertaining speaker, but he also hits important and complex information in a way that is easy to understand.

Our Presenter: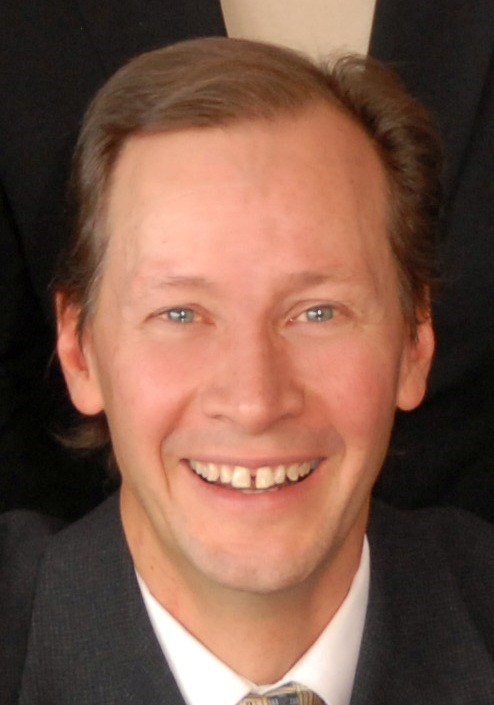 Luke Santangelo
Santangelo Law Offices, P.C. 

Logistics:

Payments: Please pay online with a credit card. Registration is not guaranteed until payment is made.

     Note: Registrations made less than 24 hours before a class may be charged an additional $10.

Refund Policy: No cash refunds, credit will be rolled over to another class.

Parking: Innosphere has a parking lot directly in front of the building. There is no street parking on Vine Drive due to bike lanes. If parking lot is full, please make use of the overflow parking lot located just east of Innosphere behind the wooden fence. 
Fee: $ 30.00
Pay via credit card online.