The Neuroscience of Conversation
Topic: Marketing and Sales

Tuesday, January 28, 2020
9:00 am - 11:00 am

Ever talk to a customer or employee that agrees with everything you're saying then walks away and does something completely different?

That's incredibly frustrating and confusing (and you're not alone)! What if there was a scientific explanation for why verbal agreement does not translate into action?

You're in luck, in this engaging talk Ariana will show small business owners how to use Conversational Intelligence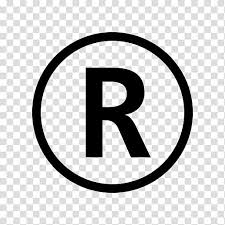 to build trust, get buy-in and co-create business successes that'll knock the socks of your competitors.

Our Presenter: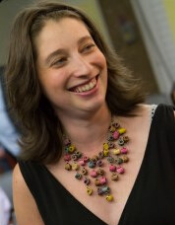 Ariana Friedlander

Principal & Founder
Rosabella Consulting, LLC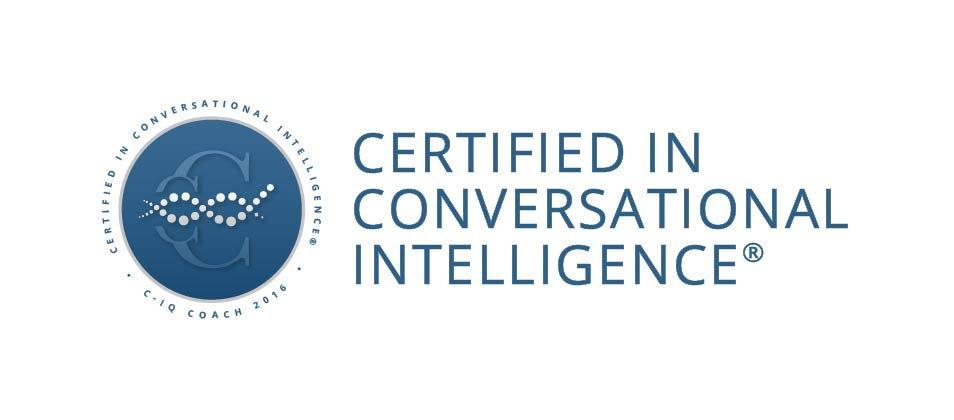 Logistics:

Payments: Please pay online with a credit card. Registration is not guaranteed until payment is made.
Note: Registrations made less than 24 hours before a class may be charged an additional $10.

Refund Policy: No cash refunds, credit will be rolled over to another class.

Parking: Innosphere has a parking lot directly in front of the building. There is no street parking on Vine Drive due to bike lanes. If parking lot is full, please make use of the overflow parking lot located just east of Innosphere behind the wooden fence.

Fee: $ 30.00
Pay via credit card online.