[Webinar] QuickBooks (Desktop Version): 3 Part Series
Wed 8:30 AM to 12:30 PM
3 sessions ending Wed, Sep 23
Topic: Business Accounting and Budget
Wednesdays, September 9, 16, & 23, 2020
8:30 am - 12:30 pm

This series of classes will cover what QuickBooks 2019 can do for you. You will learn how to back up your system, navigate through the program, and receive an overview of setting up a company. Other topics include: 
- Managing your checkbook
- Handling credit card payments
- Reconciliation of accounts
- Accounts payable & accounts receivable
- Analyzing your financials with reports
This class is perfect for the person who has never used the program or is within their first year of use and is using the desktop software.

Our Presenter:

 Kirsten Woy
 RLR, LLC
 Payroll Manager






Logistics:

Payments: Please pay online with a credit card. Registration is not guaranteed until payment is made.
Note: Registrations made less than 24 hours before a class may be charged an additional $10.

This workshop will be held both live stream and on site.  If you attend onsite the location is: 324 Remington St #110, Fort Collins, CO 80524

Refund Policy:  No cash refunds, credit will be rolled over to another class.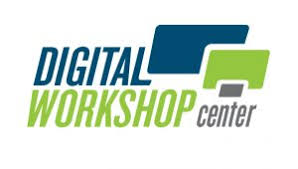 Fee: $ 199.00
Pay via credit card online