QuickBooks Online; 3 Part Series
Wed 1:00 PM to 5:00 PM
3 sessions ending Wed, Jun 9
Topic: Business Accounting and Budget

Wednesdays, May 26, June 2 & 9, 2021

1:00 PM - 5:00 PM
This series of classes will cover what QuickBooks Online 2021 can do for you. You will learn how to back up your system, navigate through the program,
and receive an overview of setting up a company. Other topics include: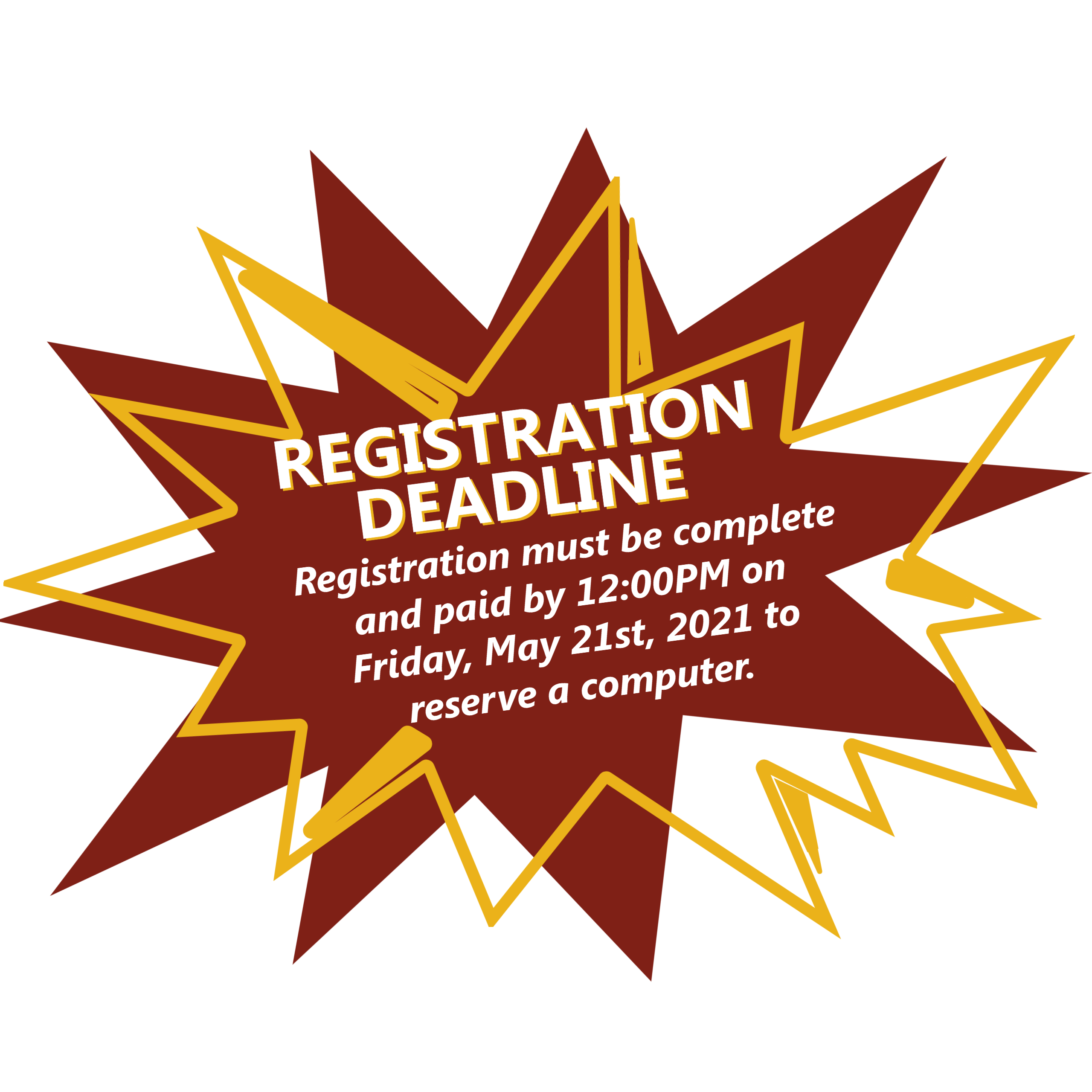 Managing your checkbook
Handling credit card payments
Reconciliation of accounts
Accounts payable & accounts receivable
Analyzing your financials with reports
This class is perfect for the person who has never used the program or is within their first year of use and is using the online software


 Our Instructor: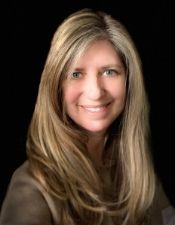 Jeanne Bolz

 Bolz CPA                                                                                     
 Certified QuickBooks Pro-Advisor




Debbi Allison

 Open Book Consulting

 Certified QuickBooks Pro-Advisor

 Logistics:
Payments: Please pay online with a credit card. Registration is not guaranteed until payment is made.
Note: Registrations made less than 24 hours before a class may be charged an additional $10.

Refund Policy: No cash refunds, credit will be rolled over to another class.

Class Location: Class will be held at the Front Range Community College
4616 S Shields St. (Blanca Peak Room 110)
Fort Collins, CO 80526

Parking is located in front of the Longs Peak and Mount Antero buildings.
Fee: $ 199.00
Please pay online via credit card
Already Registered?
Sign in
for more information.