Biz & Brews with the LBDC
Topic: Marketing and Sales

Join us for "Biz & Brews" Networking!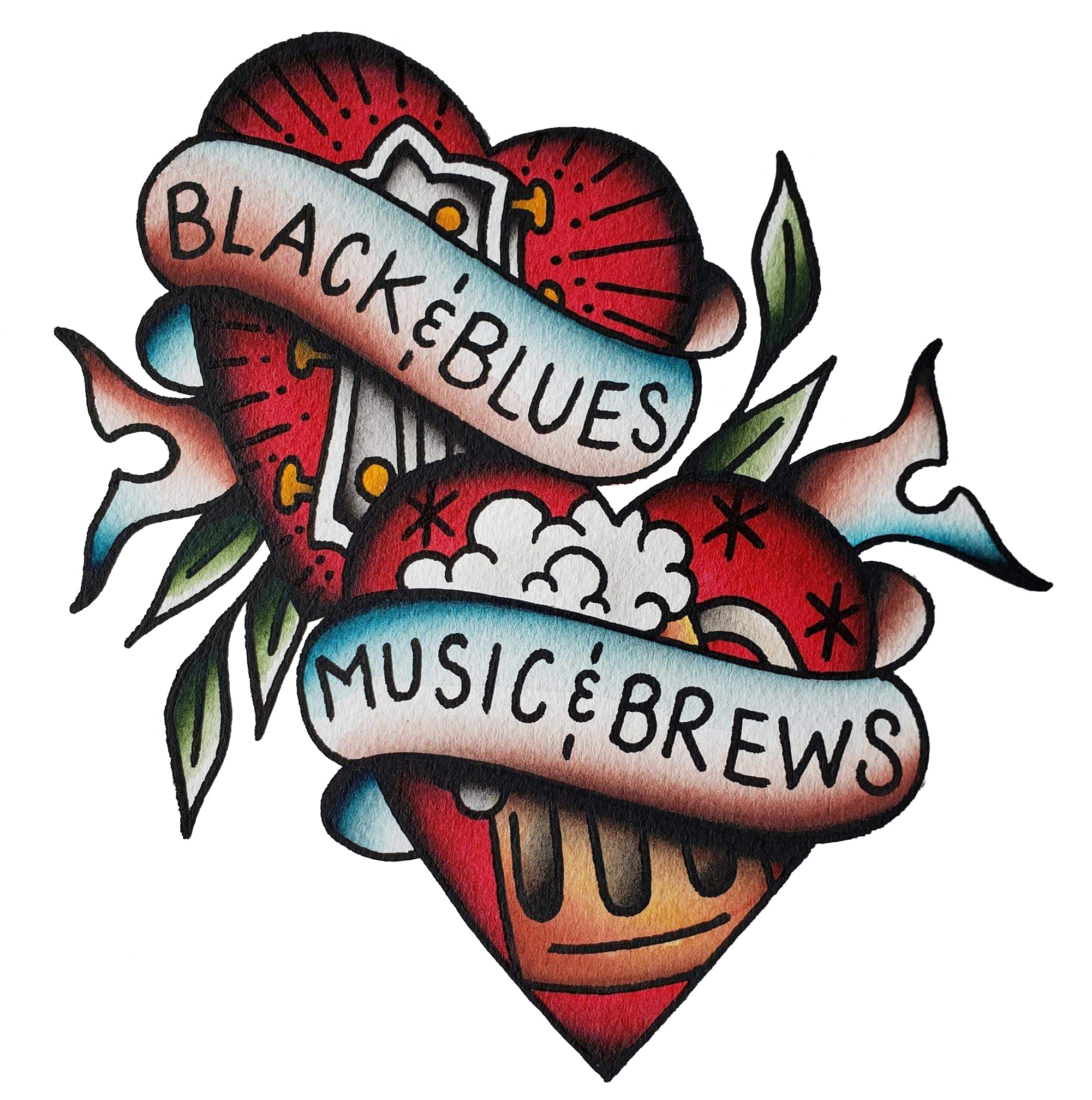 We'll be at Black & Blues Music & Brews for our last networking event of the year, and the first round is on us! Come see a great space in downtown Loveland and meet other entrepreneurs! 
*Pre-registration is required.*
Why attend networking events?
It's about who you know, and most important, who knows you!
Developing long-lasting relationships is key to business success
Being active in the business community helps you build credibility with others
Networking events are a great place to learn - about other businesses, how other owners position themselves, and about upcoming events and opportunities that could be beneficial for you!
So polish up that elevator pitch and get ready to connect!


Fee: No Cost