[Webinar] Internal Communication Strategies and Best Practices
Topic: Managing Employees


Monday, October 17, 2022


12:00 PM - 1:00 PM


If you're hiring smart, capable people, then it only makes good business sense to expand their knowledge of how your business works. Leverage the power of transparency by inviting employees to understand your business plans. 

Our Instructor: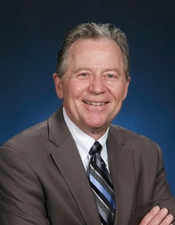 Mike Kohler

 Elevate Training Coordinator

Fee: No Cost
Already Registered?
Sign in
for more information.