Courses for Creatives: Social Media and the Modern Artist
Description:

How do artists employ various social media platforms and techniques to gain a following, instill a brand, and increase business? How do you best convey your personal story via a website and social media? What are the best types of social media for artists to utilize? What are best practices for content creation, telling your "story," and marketing and self-promotion?

Learn from local social media mavens on best practices and when to abandon them. 




Panelists:
Mundi Ross
Coco Crafted, Colorado Collective
Mitchell Dillman

Artist, Hand-Crafted Wood & Metal Creations, LogFurnitureHowTo.com
Adam Morley

Wolf & Key Marketing, Welcome Fellow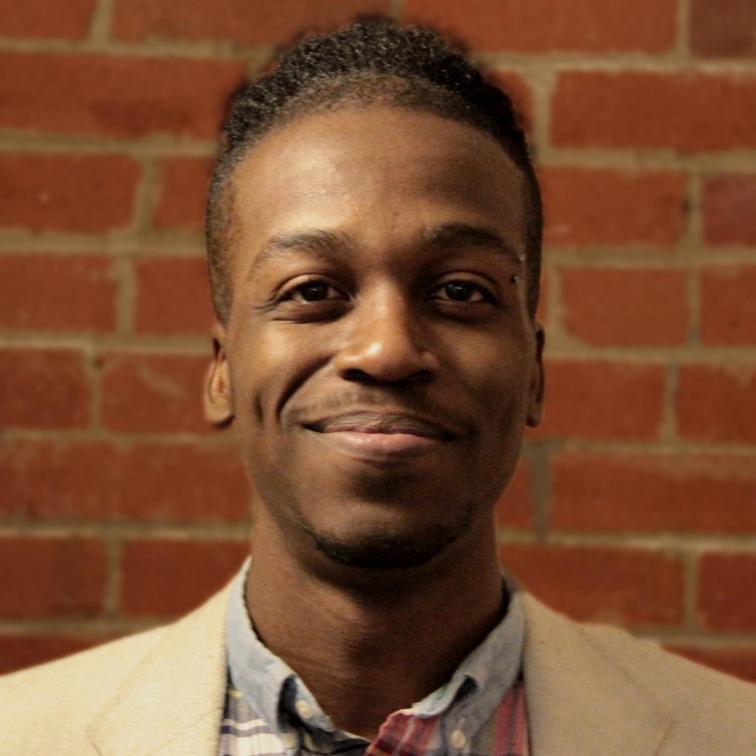 Stevie Granger

Musician, Groove On, UZU Media
Moderator:
Mark Bittle
ConnectionMark
About the Series:






"Courses for Creatives" is a series of workshops and mentoring dedicated to supporting and educating the creative, arts, and entertainment industries in how they do business. Other events in the 2017 series include:
Location Courtesy of:
Welcome Fellow
616 N Tejon St
Colorado Springs, CO 80903




Sponsored by:
Courses for Creatives is a collaboration of the Pikes Peak Small Business Development Center and the Pikes Peak Arts Council, with support from Colorado Creative Industries.
Register: 
Discounts available! $5 for students (code: STUDENT) and Pikes Peak Arts Council Members (code: PPAC). 
Fee: $ 10.00